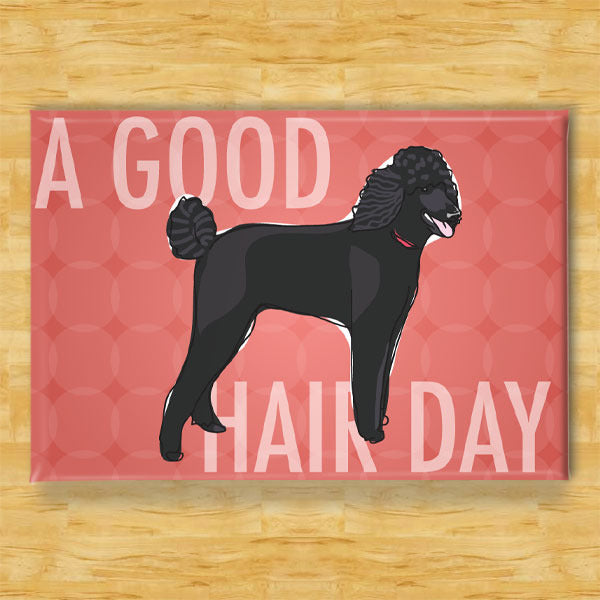 Poodle Magnet - A Good Hair Day
$7.99
---
Poodle Magnet If "a good hair day" feels great to humans, imagine how great it must feel to poodles - no wonder they are so happy all the time! •...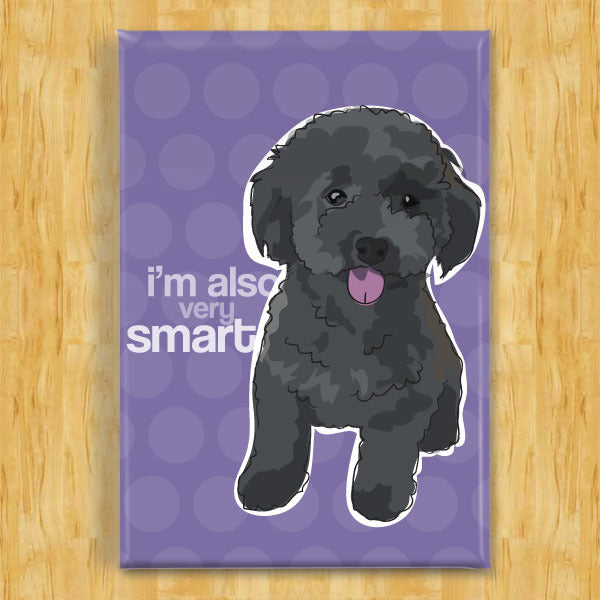 Poodle Magnet - I'm Also Very Smart
$7.99
---
Poodle Magnet A black Toy Poodle - so cute - poses with the tagline "I'm also very smart." Indeed. • Pop Doggie magnets are Made in the USA out of...