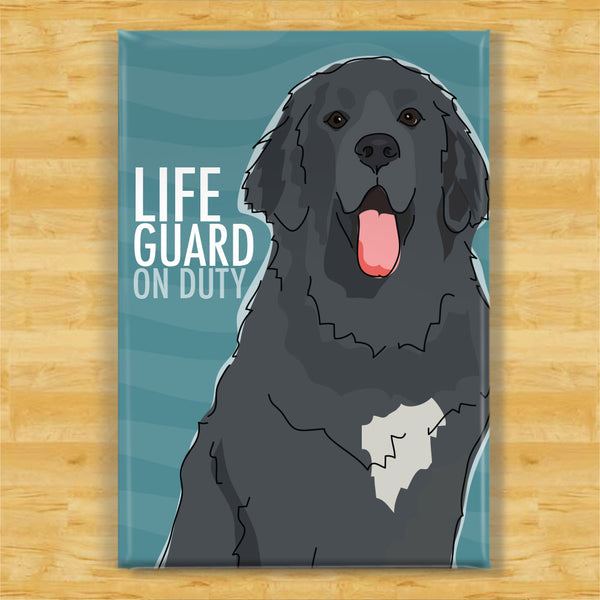 Newfoundland Magnet - Lifeguard on Duty - Black Newfie
$7.99
---
Newfoundland Magnet Need a feel-good moment? The wikipedia page for Newfoundland Dog has a whole section documenting rescues performed by these dogs with no training whatsoever. They just instinctively jump...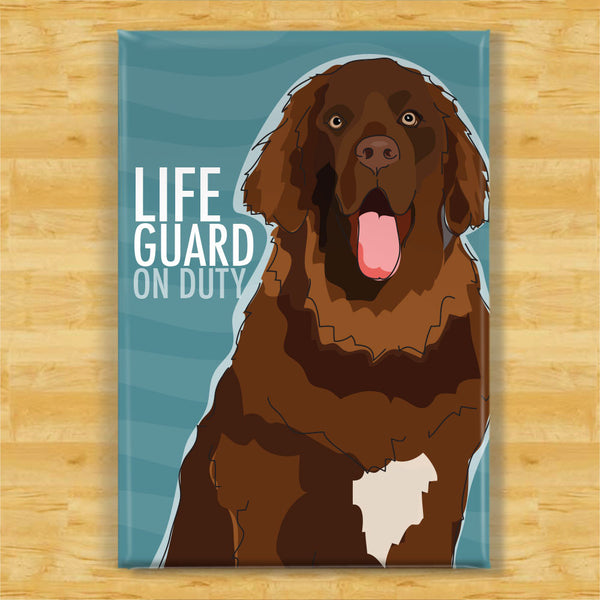 Newfoundland Magnet - Lifeguard On Duty - Brown Newfie
$7.99
---
Newfoundland Magnet Newfoundlands instinctively jump into the water when they see people in need, no training required. This brown Newfie poses proudly with the title "Lifeguard on Duty." Pop Doggie...