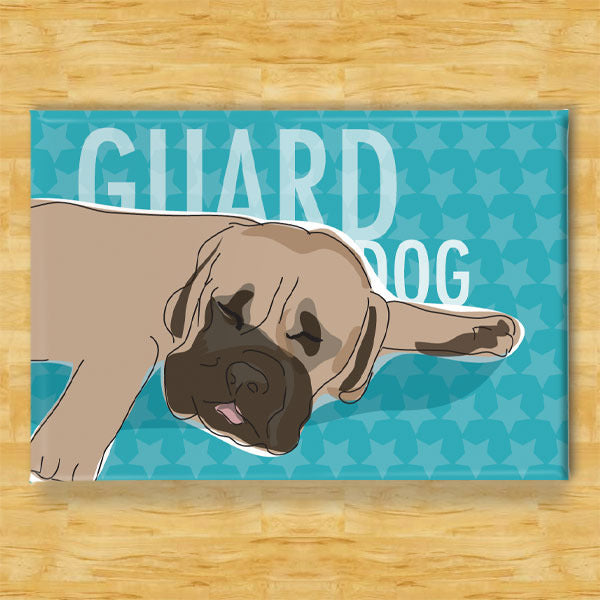 Mastiff Magnet - Sleeping Guard Dog
$7.99
---
Mastiff Magnet What? A Mastiff asleep on the job? Of course it is; Mastiffs are the gentle giants of the dog world. In the background are the words "Guard Dog."...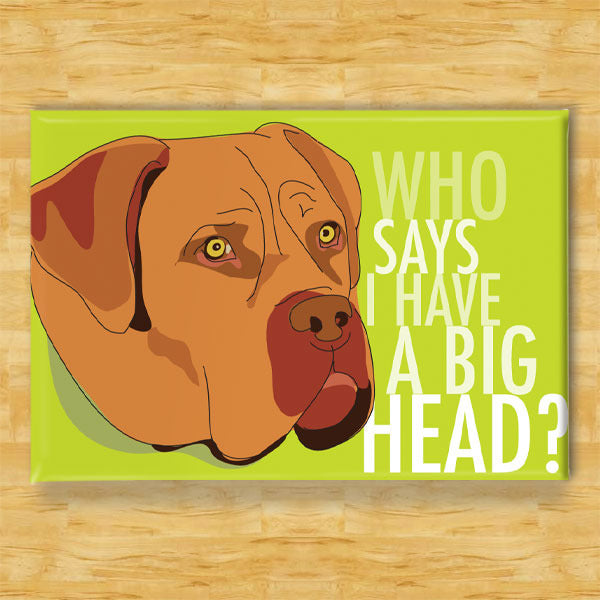 Mastiff Magnet - Who Says I Have a Big Head
$7.99
---
MAstiff Magnet This sweet French Mastiff (Dogue de Bordeaux) is wondering "Who says I have a big head?" Um, that would be everybody! • Pop Doggie magnets are Made in the...