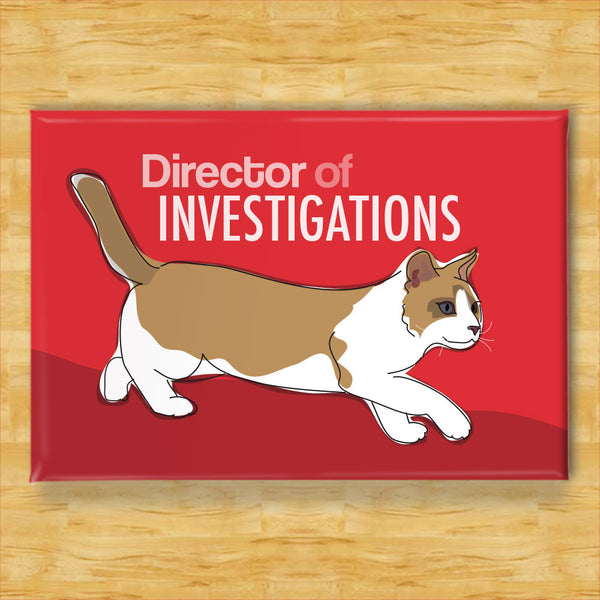 Cat Magnet - Director of Investigations
$7.99
---
Cat Magnet    We can't imagine all of the things that would go uninvestigated were it not for this trusty little "Director of Investigations." It's a tough job but somebody's got...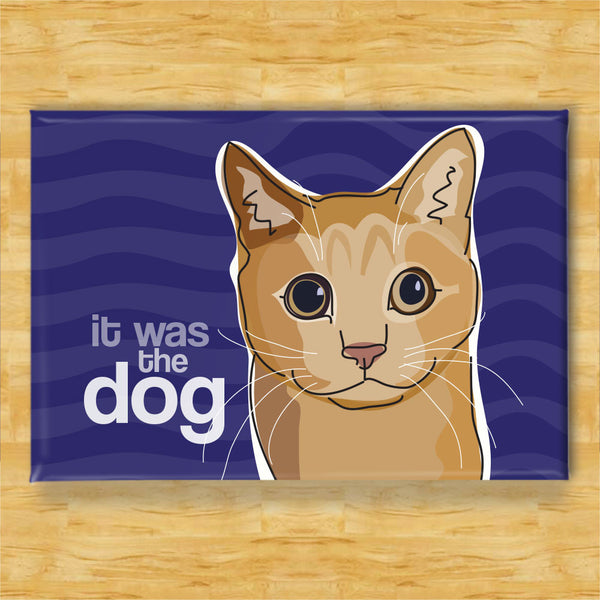 Cat Magnet - It Was The Dog
$7.99
---
Cat Magnet    This very innocent orange tabby would like you to know that "It was the dog." Uh-huh.   • Pop Doggie magnets are Made in the USA out...