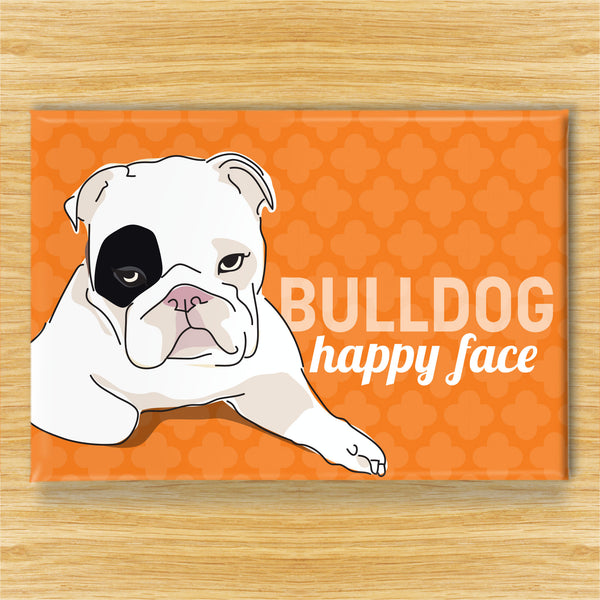 Bulldog Magnet - Bulldog Happy Face
$7.99
---
Bulldog Magnet This chipper Bulldog shows off his best "Bulldog Happy Face." Can't you tell? • Pop Doggie magnets are Made in the USA out of metal with a thick...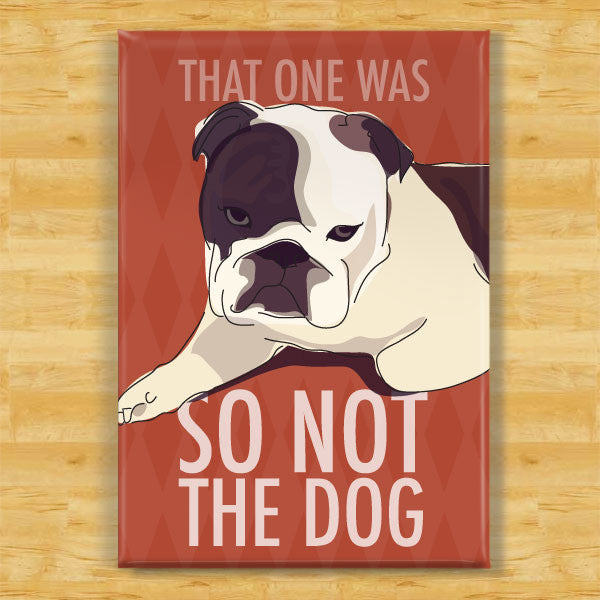 Bulldog Magnet - So Not The Dog
$7.99
---
Bulldog Magnet You tried to blame it on the dog again, didn't you? This Bulldog stubbornly declares "That one was so not the dog." (But it probably was.) • Pop...